Indoor Nations Cup
---
About the Indoor Nation's Cup
The Indoor Nations Cup was introduced in 2015 and is held annually as a competition to bridge the gap between Indoor and Outdoor seasons. It is an opportunity to recognize the cultural diversity that exists locally within the sport of soccer. This tournament provides a unique concept of grouping players based on their ethnic backgrounds and countries of origin, creating an exciting atmosphere that provides a stage for people throughout the community to express their pride in their heritage.
Indoor Nations Cup 2023

Registration will open in the New Year. Watch for details on Social Media and the website!
WHEN: March 24 to April 76, 2024
WHERE: Calgary Soccer Centre
Player Registration Deadline: March 22
Team, player and team official registration will be completed online using the same process as CUSA league. Prior to player registration opening, the Team Manager will be provided with the instructions for player registration and how to provide proof of heritage.
All players must provide proof of heritage to CUSA. Players only need to provide this documentation the first time they play in the tournament. CUSA will request additional documentation should a player appear on a countries roster that is different from tournament records.
2023 Nations Cup Rules and Regulations - Click Here
Tournament Draws and Tie Breaker Rules
2024 Divisions are:
Team and Player Bulletin
Teams who are recruiting players or hosting open try outs are invited to post here to help connect with those who are looking for a team. To post on this bulletin, email info@cusa.ab.ca with your posting.
2023 Champions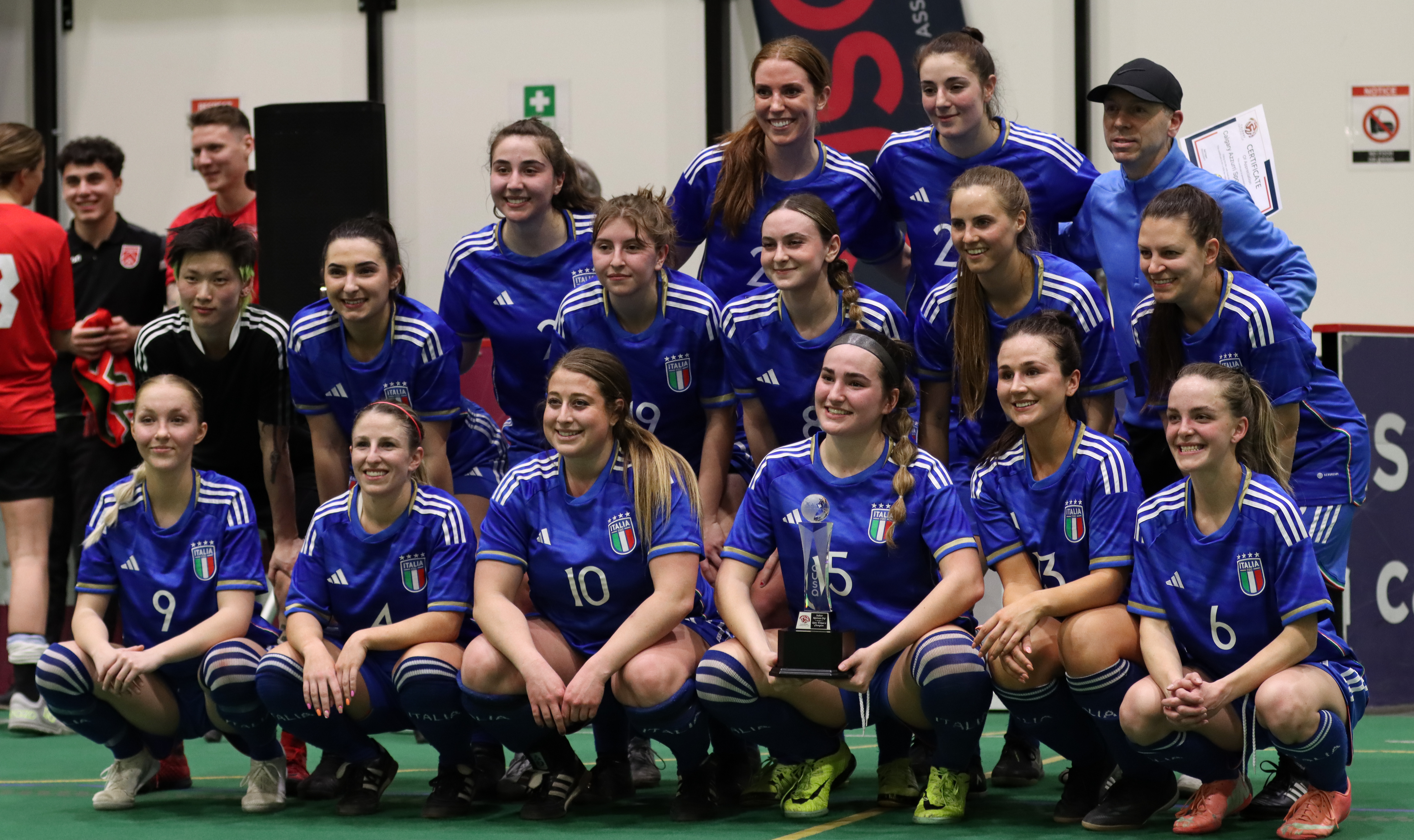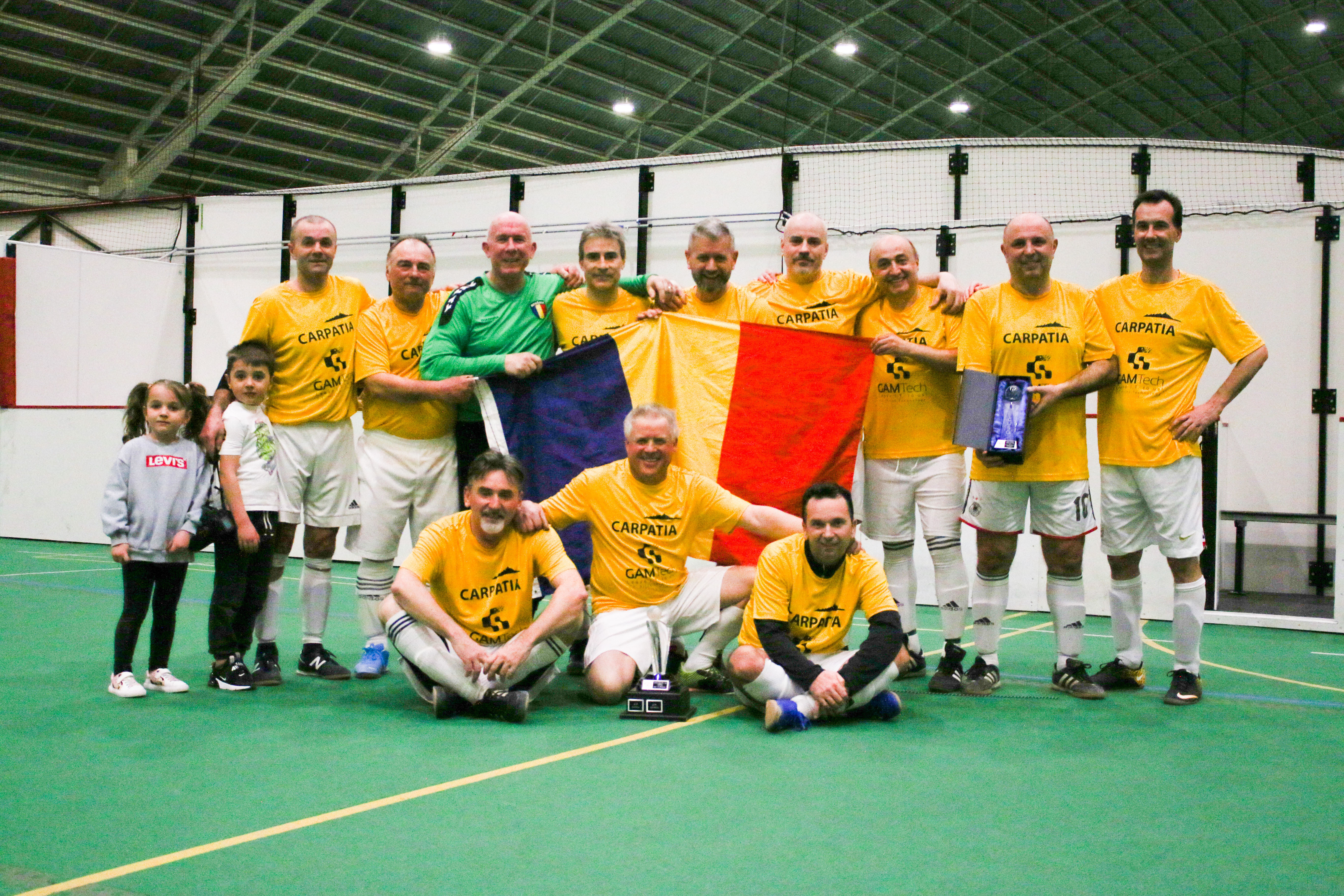 Team Italy Romania O45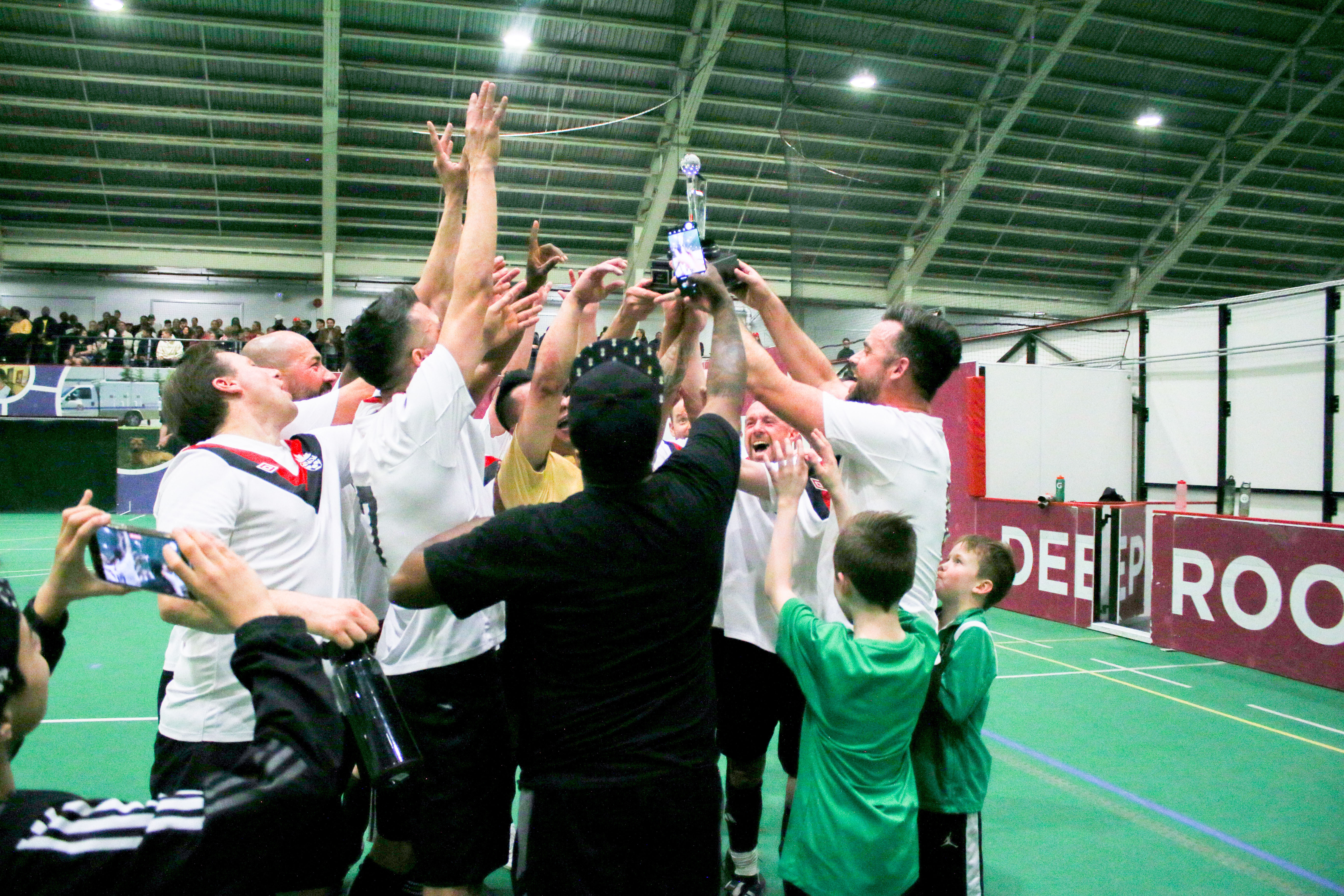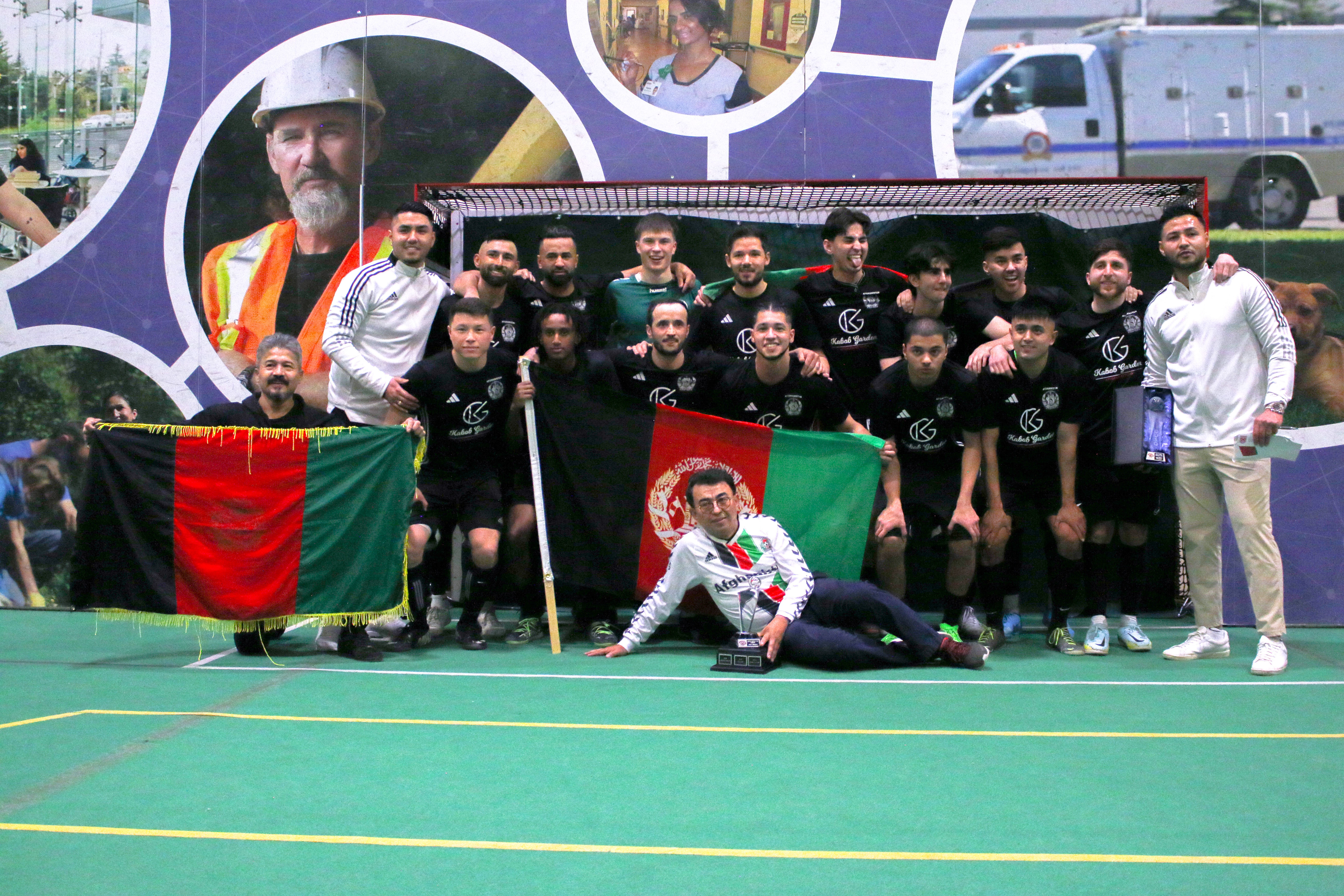 Canada O35 Team Afghanistan