CUSA 40th Anniversary and Scholarship Recipients Announcement.
---
---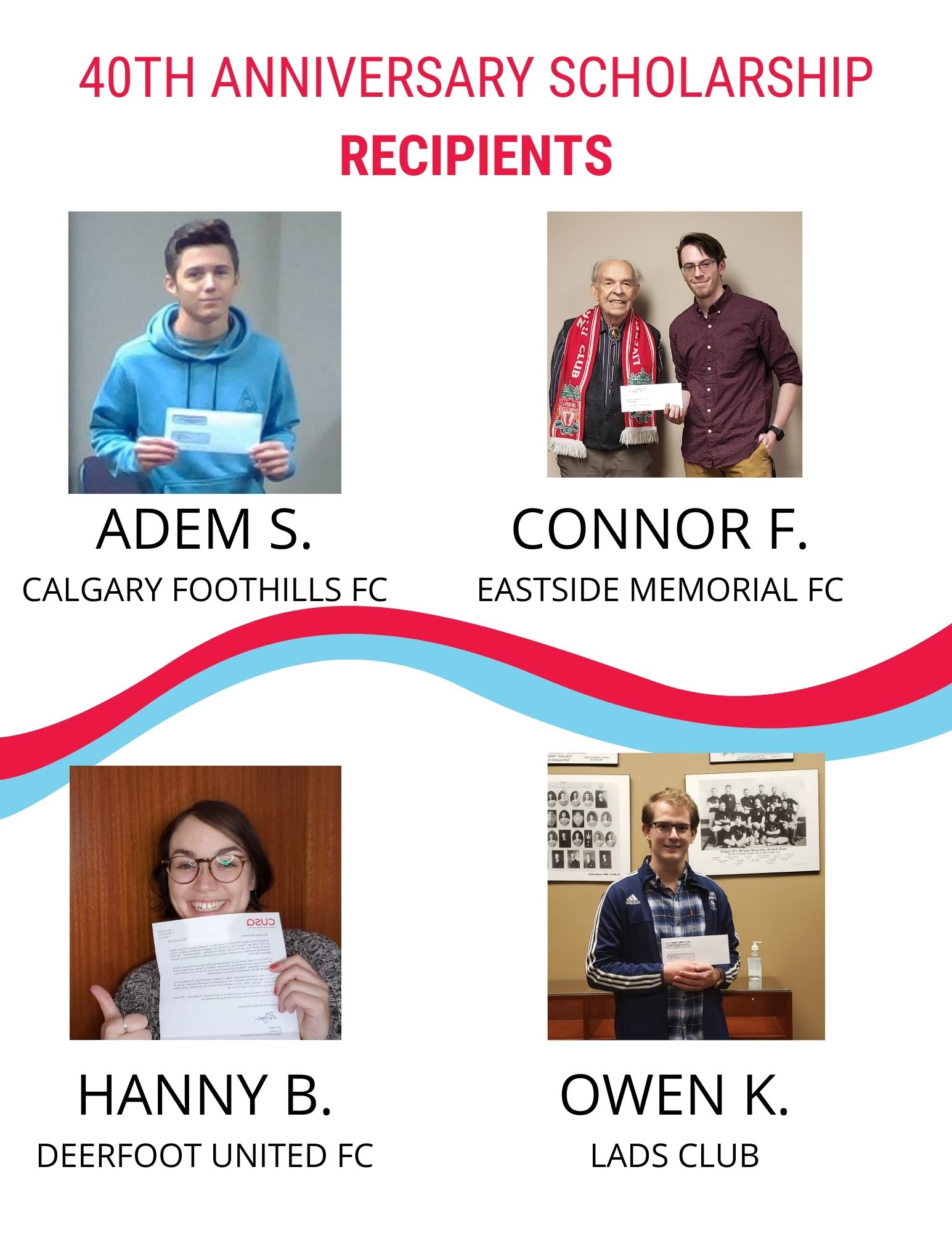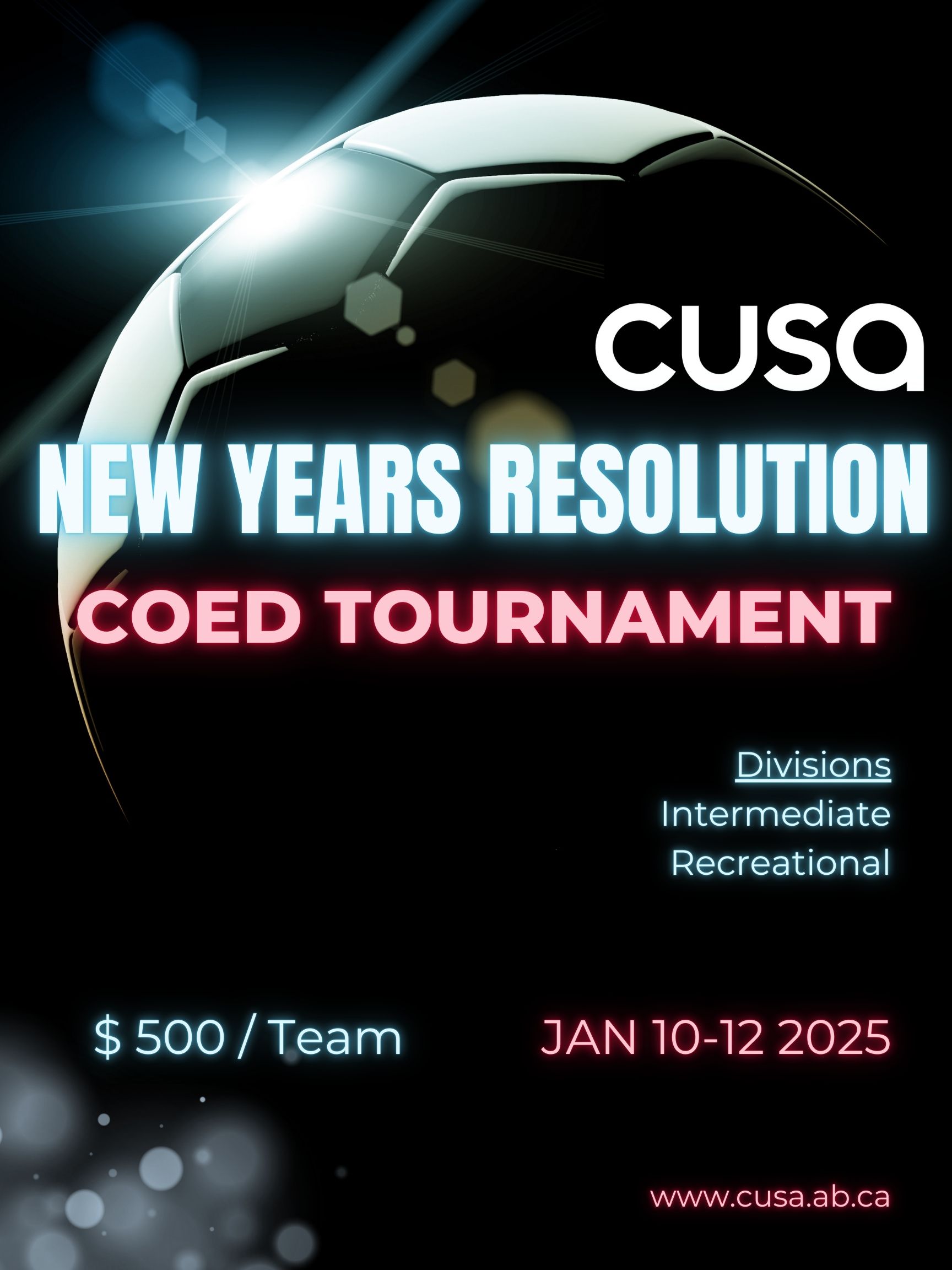 Calgary has a rich history of the beautiful game dating back to the late 1800s. As an association, we are proud stewards and awarders of Canada's oldest soccer trophy - the Black Cup. We are grateful to have such strong membership support to provide numerous programs, and Cups to in both Outdoor and Indoor seasons. A committed group of individuals amalgamated a variety of soccer groups under one association in 1980 to form the Calgary United Soccer Association.
Please read the message from our Board President Raj Uppal here.
To mark our four decades of service to the soccer community we are proud to announce an Annual Anniversary Scholarship award!
Four individuals will have an opportunity to win $1000 scholarships. This opportunity is open to player, coaches, and members, their families, and referees, and their families. Please spread the word!